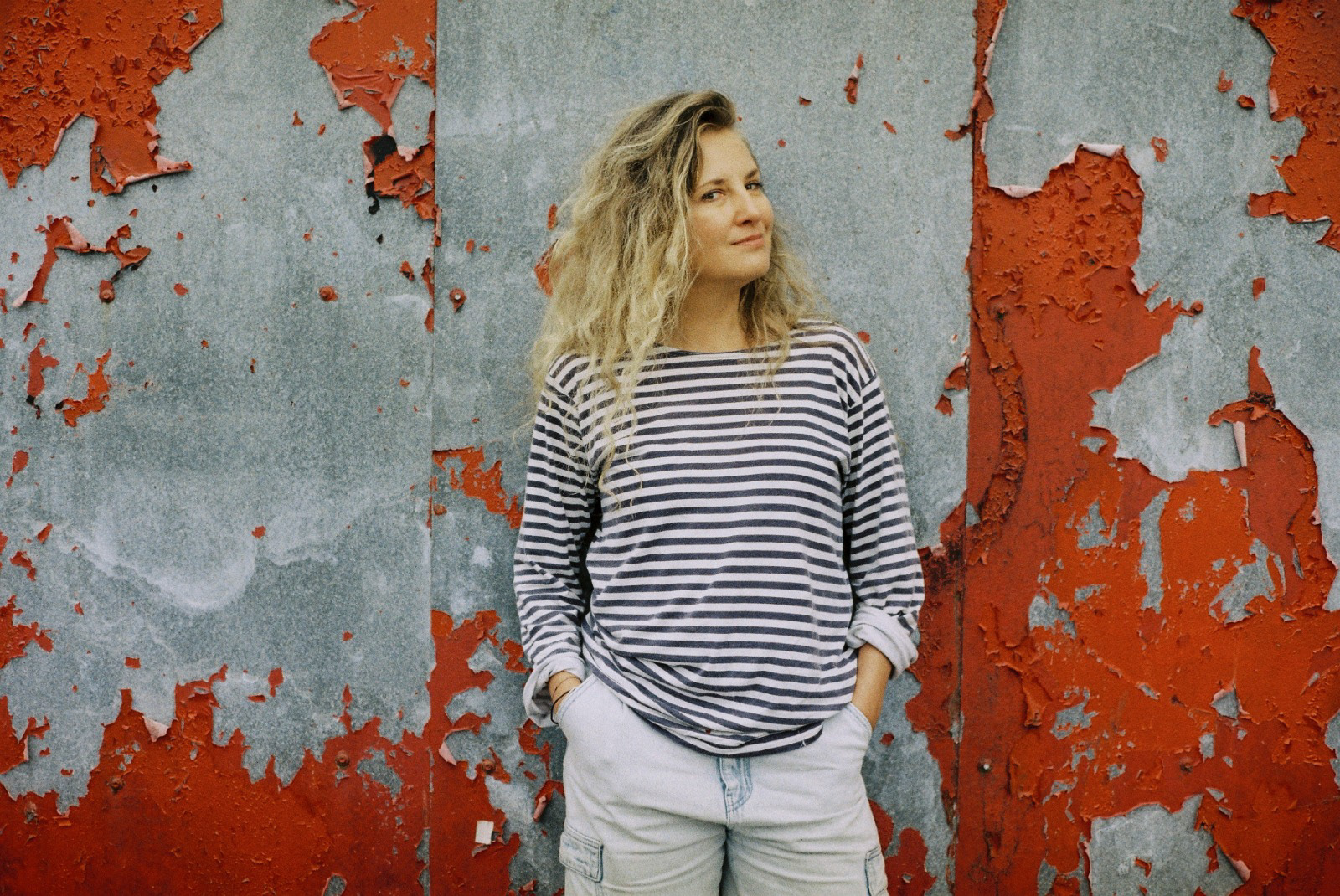 My name is Aleksandra
My professional photography journey has begun 14 years ago,
when I left my home in Poland to study photography at
 the Central Saint Martins University of the Arts in London, which gave me a great starting point and an insight into reportage and portrait photography. 
Having then worked in several photography studios in London and as a wedding photographer in Ireland I also travelled the world and that's where I learned that a good photograph is an effect of communication with a universal language of curiosity, compassion, and kindness resulting with connection.
My work is currently exhibited in The Royal Hibernian Academy of Arts in Dublin 
 and the Royal Ulster Academy of Arts in Belfast
''Oh my goodness, Aleks!!!!  You are AMAZING!!!!!!  These photos are breathtaking and the only time I have ever felt this beautiful was on our wedding day.  But NEVER have I ever felt this beautiful with windblown hair!  Your God given talent and gift has given us something that we will cherish for the rest of our lives!  When our bodies age and our memories begin to decline, we will be able to look at your masterpieces and vividly recall the whip of the wind in our hair, the smell of the sea air below, the sound of the young calves mooing, and the soft and luscious green grass beneath our feet.  I wish that I was still in Ireland so I could hug you!!!!!  Thank you is just not enough to express what I am feeling right now...''


Christa Geyer, North Carolina, US
Aleks was amazing to work with! We booked her for engagement photos and she took us to a private area at the perfect time of day on the cliffs. She made us feel so comfortable and encouraged us to be ourselves. I absolutely love the pictures she sent us!!
I would definitely recommend to anyone wanting authentic and unique photos showing your love and laughter together!
Darcie Farrell, Illinois, US